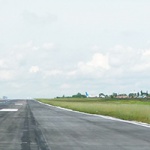 Lucky Air a low-cost carrier (LCC) based in Kunming, Yunnan, China. We started with flights between Dali – Kunming, Xishuangbanna – Kunming, and expanded soon to other areas of China and added international routes as well. Its base is Kunming Changshui International Airport (KMG). The airline is one of the four founding members of the U-FLY Alliance. It is a member of HNA Group, which is the fourth largest airline group in China. At the same time, it is a joint venture of the Yunnan Government and Hainan Airlines. It was formed as a joint venture between China Airlines Group and Budget Aviation Holdings. Lucky Air serves over 51 destinations in country, 2 destinations in region and 11 destinations in worldwide countries.
Lucky Air is one of Air Transportation Business that offers a variety of innovative services. To be professionalism and mutual profits to our Business Partners, meet shareholder's expectations with market profits and to support quality of life in society. We are professional team with proactively and diligently work which have been recognized and awarded.
Lucky Air currently has an all-Airbus fleet of 23 modern aircraft which includes: 3 of A319-100 aircraft, 4 of A320-200 aircraft, 11 of Boeing 737-700 aircraft and 5 of 737-900 aircraft. The aircraft has 1 Cabin (Economy Only) and 2 Cabins (Business and Economy Class)
Official GSA of Lucky Air.
Provide Ticketing service for passenger from Thailand.
Provide After service for passenger from Thailand.
Proactive Business Development.

Launching Promotion and supporting Travel Agencies in Thailand.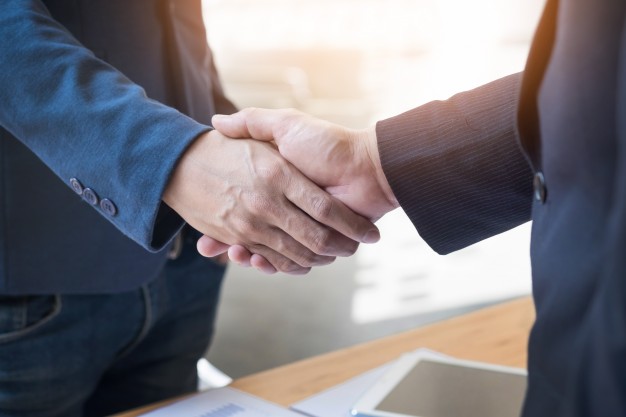 Miramar Services (Thailand) Co., Ltd.
Address: 1429 Soi Ladprao 94,
Plubpla Wangthonglang Bangkok 10310