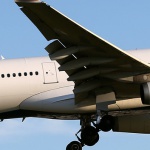 Launched in 1979, Sri Lanka's National Carrier is an award winning airline with a solid reputation for service, comfort, safety, reliability, and punctuality.
The airline's hub is at Bandaranaike International Airport in Colombo, providing convenient connections to its global route network of 113 destinations in 51 countries.
Sri Lankan Airlines intends to be Asia's most customer preferred Airline.
Sri Lankan Airlines is to delight our customers with a reliable and pleasant travel experience with warmth and hospitality, the Sri Lankan way. We strive to meet our stakeholder expectations as a competent, proactive and diligent organization which is financially viable. Sri Lankan Airlines is full of professional and experienced team with proactive and diligent. The success of Sri Lankan Airlines has been recognized and awarded to the public.
Sri Lankan Airlines currently has an all-Airbus fleet of 24 modern and sophisticated aircraft which includes:
     Twelve A330 aircraft (Long Haul) and Twelve A320/A321 aircraft (Medium Haul).
Sri Lankan Airlines is proud of the many awards from organizations in the Aviation Industry. Our aim is to continuously improve the best quality of service in order to provide the customers conveniences. We have received awards from the Expert Organizations from various Aviation Businesses And Worldwide Travel Magazines in 2000-2020.
Official GSA of Sri Lankan Airlines
Provide Ticketing service for passenger from Thailand.
Provide After service for passenger from Thailand.
Proactive Business Development.
Coordinate with Sri Lankan Embassy and Sri Lanka Tourist Office for update news and regular support the tourism.
Responsible for the good condition of Load Factor for passengers.
Launching Promotion and supporting Travel Agencies in Thailand to continuously choose Sri Lankan Airline.
Webmaster of Sri Lankan Airline in Thailand, https://www.facebook.com/srilankan.thailand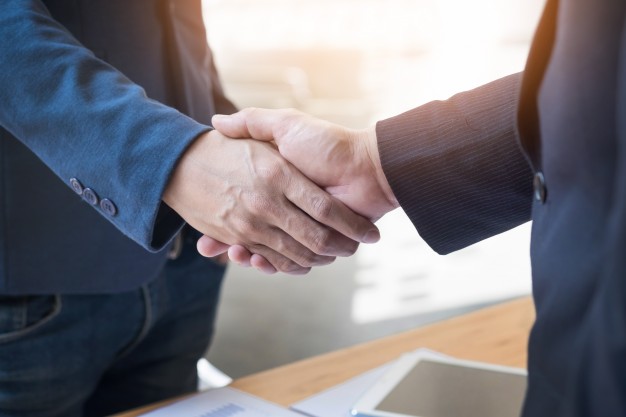 Miramar Services (Thailand) Co., Ltd.
Address: 1429 Soi Ladprao 94,
Plubpla Wangthonglang Bangkok 10310